4" & 7" Cable Wrapz™ - EPDM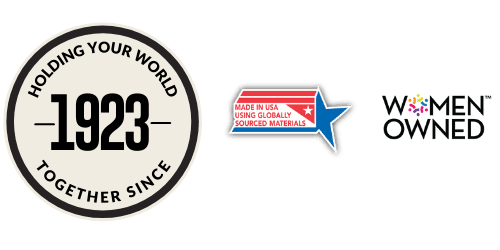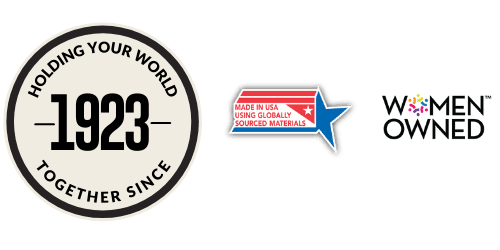 Bundle with the best of both worlds. Our Cable Wrapz™ combo pack has you covered for jobs of any size.
Does not induce line noise or cross-talk
Easy to label "write-on" area – use a permanent marker
4" fits RJ 45 and small cables and 7" fits 25' printer and large cables
Recommended for all of your electronic bundling needs
Item #07725 – Combo Pack (4) 4″ & (2) 7″
Conquer Your Clutter Inside and Out
Protect and Store Equipment
Protect and store your recreation equipment with EPDM rubber Gear Wrapz when not in use to prevent them from getting damaged or broken, while keeping your storage area organized.
Organize and Declutter your Garage
No more damaging your extension cords or garden hose during storage in the off-season, Gear Wrapz keep all of your cables, cords and hoses organized in your garage.
Avoid Tangled Cords and Lights
Avoid the yearly frustration of untangling cords, cables, and holiday lights. These cable wraps keep your bundles organized and tangle-free for quick and easy set up or use.
Alliance Rubber Company is a family-owned business with humble beginnings that has grown into a thriving American success story. Since 1923, Alliance Rubber has proudly produced rubber bands for use in the home and workplace. Continuing to manufacture its products in the USA, enables Alliance to provide high-quality products, fast service, and fresh stock that is built to last. Alliance Rubber, a women-owned company, manufactures bands that 'Hold Your World Together.'