Parachute Bands for Sport Skydiving Rigs
These heavyweight parachute bands are designed specifically for sport skydiving rigs. These bands hold the bundled lines of the parachute canopy inside the container in carefully organized stowed lines. As the main parachute deploys, the stowed lines will separate from the rubber bands and straighten out in an orderly manner. This ensures that all lines are in place before the parachute fully inflates and limits the amount of shock on the body.
Manufactured in the USA from natural crepe rubber (a latex product) our parachute bands are also used by military parachute riggers to hold cord in place when rigging parachutes. They're ideal for any application requiring a rubber band with good stretch. You can use these to pack your parachute, or simply to manage the paracord you keep in your pack or survival kit. They also loop well on PALS grids for securing necessities like tourniquets.
Parachute Bands are available in a variety of sizes to fit the many different needs of parachute riggers and skydiving enthusiasts. Alliance Rubber Co. is the only manufacturer of Parachute Bands in the USA making them the sole provider of Parachute Bands for the U.S. Military.
For most sport skydiving rigs, large rubber bands are used for the locking stows and small rubber bands for the remaining stows. Tandem rubber bands are used for tandem main canopies.
See also: Parachute Bands for Military Use
| Item # | Description | Length" x Width" – Package | Min. |
| --- | --- | --- | --- |
| 2569414 | Small Parachute Bands | 1-1/4" x 3/8" x .070″ – 1# Bag, 20 Bags per Case | 200 LBS. |
| 2555404 | Tandem Bands | 2" x 5/8" x .070″ – 1# Bag, 20 Bags per Case | 200 LBS. |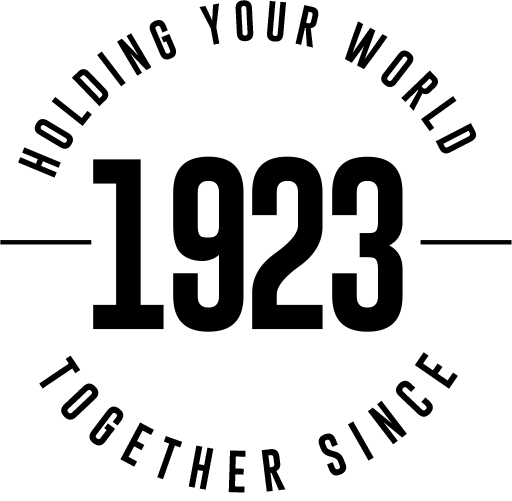 Alliance Rubber Company is a family-owned business with humble beginnings that has grown into a thriving American success story. Since 1923, Alliance Rubber has proudly produced rubber bands for use in the home and workplace. Continuing to manufacture its products in the USA, enables Alliance to provide high-quality products, fast service, and fresh stock that is built to last. Alliance Rubber, a women-owned company, manufactures bands that 'Hold Your World Together.'