Alliance Rubber Company - Centennial Celebration
Please join us for dinner, guest speakers, and a live band to celebrate this momentous occasion – the 100th Anniversary of Alliance Rubber Company.
Alliance has secured the Oaklawn Racing Casino Resort's Events Center for the evening of March 04, 2023.
Doors open at 5:30 pm with the event officially starting at 6:00 pm.
Keynote speaker at the event is Walt Coleman, Arkansas native and longest-running NFL referee in history.
Kindly RSVP Before February 15, 2023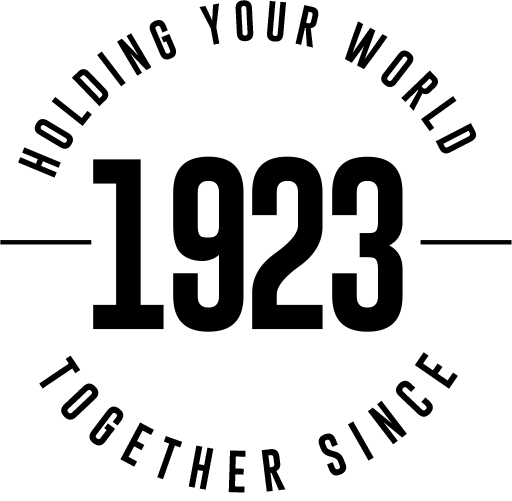 Alliance Rubber Company is a family-owned business with humble beginnings that has grown into a thriving American success story. Since 1923, Alliance Rubber has proudly produced rubber bands for use in the home and workplace. Continuing to manufacture its products in the USA, enables Alliance to provide high-quality products, fast service, and fresh stock that is built to last. Alliance Rubber, a women-owned company, manufactures bands that 'Hold Your World Together.'