Brites® Corner to Corner™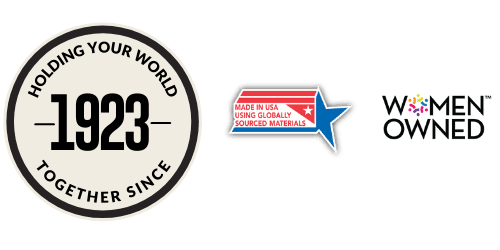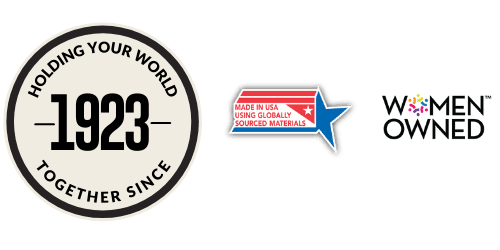 Organize From Every Direction

Alliance Rubber Brites Corner-to-Corner Bands are an organizational and packing tool with a wide variety of uses. These durable and reusable colored rubber bands are made of one continuous piece of rubber that easily stretches from 8.5″ to 24″. They are great for decluttering and organizing your business, home office, kitchen, classroom, or craft room. These non-latex rubber bands are an ideal choice for use in latex-sensitive homes or businesses and are easy to stretch and secure.
3 Pack
Stretch 8.5″ to 24″
Non-latex material
Bright yellow color
Made in USA using globally sourced materials
Make Organizing Quick and Easy
Attractive and Bright Color
Brites Corner-to-Corner Bands come in a bright yellow, making them stand out for easy identification. They're an attractive choice for home and office organization or for color-coding your files.
Safely Secure Files and Folders
Use Corner-to-Corner Bands to secure files and folders when mailing, shipping or simply filing to avoid losing important paperwork and to keep your files tidy.
Secure Relevant Items Together
Use these colored rubber bands to secure accessories and relevant items together for presentations or storage. Attach an electronic copy of a presentation to a paper copy for impressive display.
Alliance Rubber Company is a family-owned business with humble beginnings that has grown into a thriving American success story. Since 1923, Alliance Rubber has proudly produced rubber bands for use in the home and workplace. Continuing to manufacture its products in the USA, enables Alliance to provide high-quality products, fast service, and fresh stock that is built to last. Alliance Rubber, a women-owned company, manufactures bands that 'Hold Your World Together.'