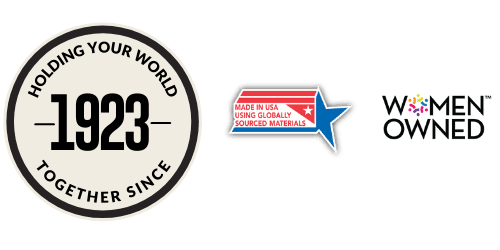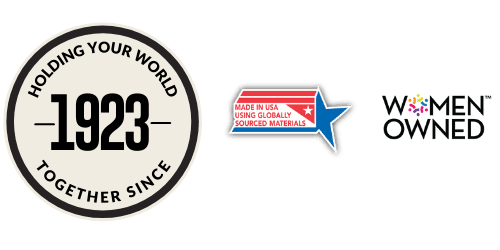 Printed Products: Flexbands®
Flexbands® are a non-latex thermoplastic elastomer with many rubber band characteristics. These bands have an easy stretch and an exceptionally high band count per pound. These bands provide a soft, easy stretch with an exceptionally high band count per pound.  Choose from a variety of custom colors (including clear or transparent) with additional options such as fragrance additives and glow-in-the-dark features.*
Soft, easy stretch
Exceptionally high band count per pound
100% Non-Latex
Extruded up to 4″ flat length
Fragrance and glow-in-the-dark features can be added upon request
Available in transparent for packaging.
*Flexbands® are subject to the special considerations for custom bands and due to the properties of this product, custom colors are subject to factory approval.
When the lights go out, turn your message on with Glow-in-the-dark bands. The ultimate promotional tool to highlight your party, concert or evening event. Glow-in-the-dark bands appear white in the light and glow green in the dark.
Instantly trigger your message through the scent of smell, the strongest of all five senses in sparking memories. With scented bands, your message and your scent stay with a potential consumer for weeks. Scented bands are available in a wide range of natural scents and colors, including translucent. They can be customized with any scent.
It's what's on the inside that counts, but it's what's on the outside that sells. Like clear rubber bands, transparent Flexbands offer you the ability to reinforce your brand with a high-end look that is ideal for bundling and packaging.
Alliance Rubber Company is a family-owned business with humble beginnings that has grown into a thriving American success story. Since 1923, Alliance Rubber has proudly produced rubber bands for use in the home and workplace. Continuing to manufacture its products in the USA, enables Alliance to provide high-quality products, fast service, and fresh stock that is built to last. Alliance Rubber, a women-owned company, manufactures bands that 'Hold Your World Together.'