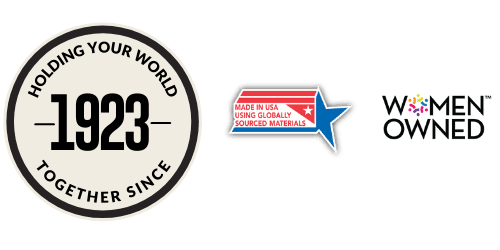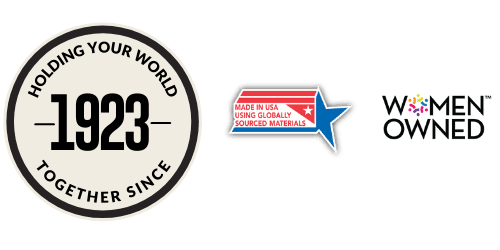 Printed Products: Rubber Bands
Originally created in 1986, our printed rubber bands can fulfill an endless variety of functions. Customize them for promotional giveaways, nonprofit organization awareness or for your next business or school event. From glow-in-the-dark rubber bands, to QR code bracelets and more, Alliance Rubber Company can create a custom rubber wristband for all your needs.
Digital image wristbands are the world's first stretchable wristband that uses four-color imprinting of digital graphics, allowing you to turn your rubber wristband into a mini-billboard for maximum promotional effect. These custom wristbands are printed to your specifications which creates a truly unique and memorable band. Include photos, company name/logos, special offers, promotional information, etc.
A QR code (short for Quick Response) is a specific matrix barcode (or two-dimensional code), readable by QR barcode readers and camera phone applications. The code consists of black modules arranged in a square pattern on a white background. Our QR code bracelets provide a seamless bridge between print, online and mobile content by allowing users to easily scan a barcode for more information and promotions. Use these wristbands in multiple ways such as linking users to coupon codes, reward programs, special event schedules or to your company's website, social media portals or product information.
Promote your message, product or brand in a unique way. These custom printed rubber bands provide packaging solutions for hair care products, cosmetics and gift sets. Medical rubber bands can be used to display important health and safety information to raise awareness within hospitals, insurance and pharmaceutical industries or to bundle healthcare products together for your patients.
Interact with your customers within every area of your restaurant. These custom rubber bands are FDA approved for food contact, preserve freshness and are freezer and microwave safe. Use the food grade bands to secure take-out food, utensils and menu boards. These bands are reusable and provide you with an easy way to organize kitchen spaces and label food products.
Printed promotional rubber bands for entertainment are great for launching products successfully by adding a personal touch. Create your custom wristband to use as a promotional item to release album dates, tour dates, social media handles, website information or even use them for autographs. The bands can also be used to securely package DVDs, CDs, books or audiobooks.
Printed rubber bands for packaging offer you the ability to reinforce your brand through one-of-a-kind packaging or create unique customer interaction at the point-of-purchase. These bands allow you to design multiple product bundles, provide special add-on gifts with purchase or promote special product offers in a fun way.
Alliance Rubber Company is a family-owned business with humble beginnings that has grown into a thriving American success story. Since 1923, Alliance Rubber has proudly produced rubber bands for use in the home and workplace. Continuing to manufacture its products in the USA, enables Alliance to provide high-quality products, fast service, and fresh stock that is built to last. Alliance Rubber, a women-owned company, manufactures bands that 'Hold Your World Together.'